TELL ME MORE
BABOR have a celebration box to celebrate their 65 years of beauty! Inside are ten boxes each with a best seller such as Rose Toner and Collagen Booster Cream. A great treat until advent calendars!
CONTENTS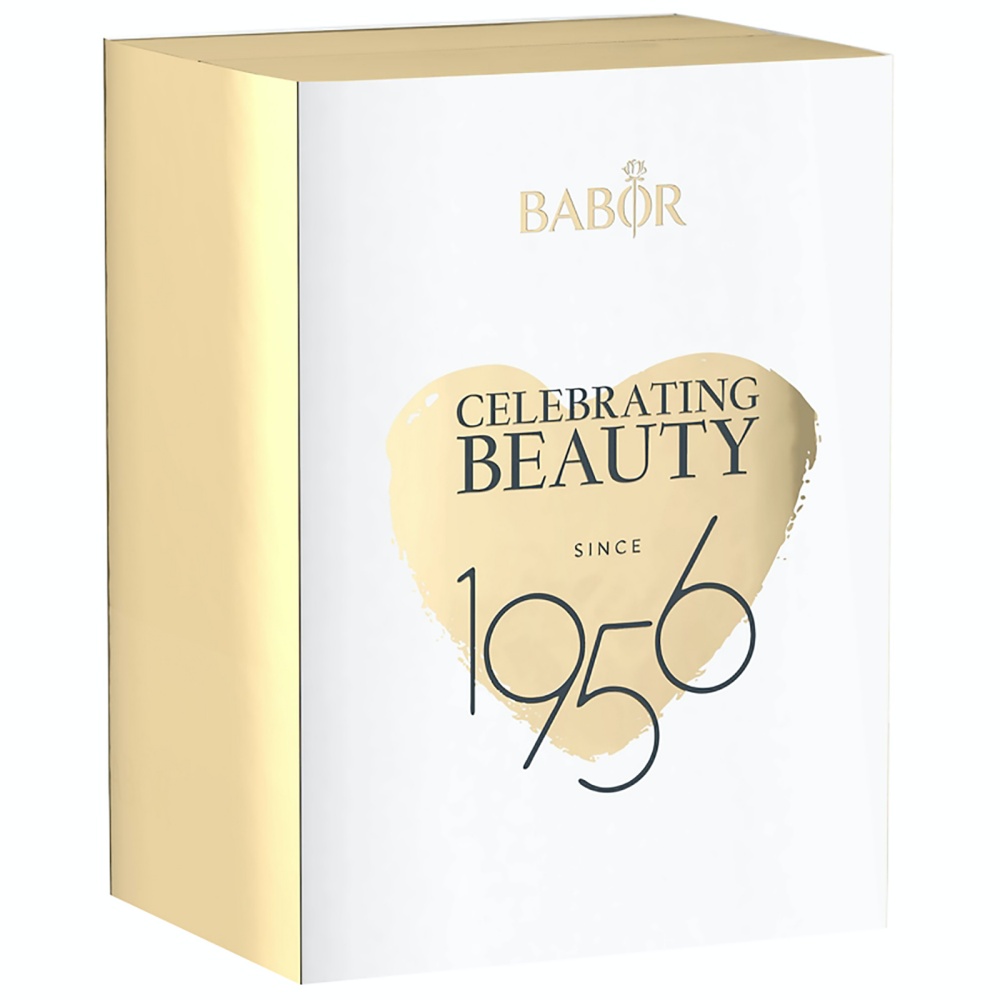 PRICE
£89.95
LAUNCH DATE
Available now at All Beauty
Take a look at LookFantastic x Kerastase boxes and Liberty London advent calendar 2021.

This post may contain affiliate links, meaning when you click the links and make a purchase, we can receive a commission.
Images are subject to copyright. If using images Beauty Calendar must be credited and with the following link beautyadventcalendar.net.