TELL ME MORE
Latest In Beauty have lots of limited edition boxes on offer this weekend and all the boxes also have FREE delivery.
Find all the offers and the important discount codes below.
Caroline Barnes Beauty Expert Box (£24 Off) now £50
Use code PICKCB24 – BUY NOW
UpCircle Edit (£15 Off) now £45
Use code PICKUP15 – BUY NOW
STYLE Summer Edit (£5 Off) now £43
Use code 5OFFSTST22 – BUY NOW
Do Good Edit (10% off) now £30.60
Use code PICKGOOD10 – BUY NOW
Solution Sets (£10 Off)
Use code PICKSOL10 – BUY NOW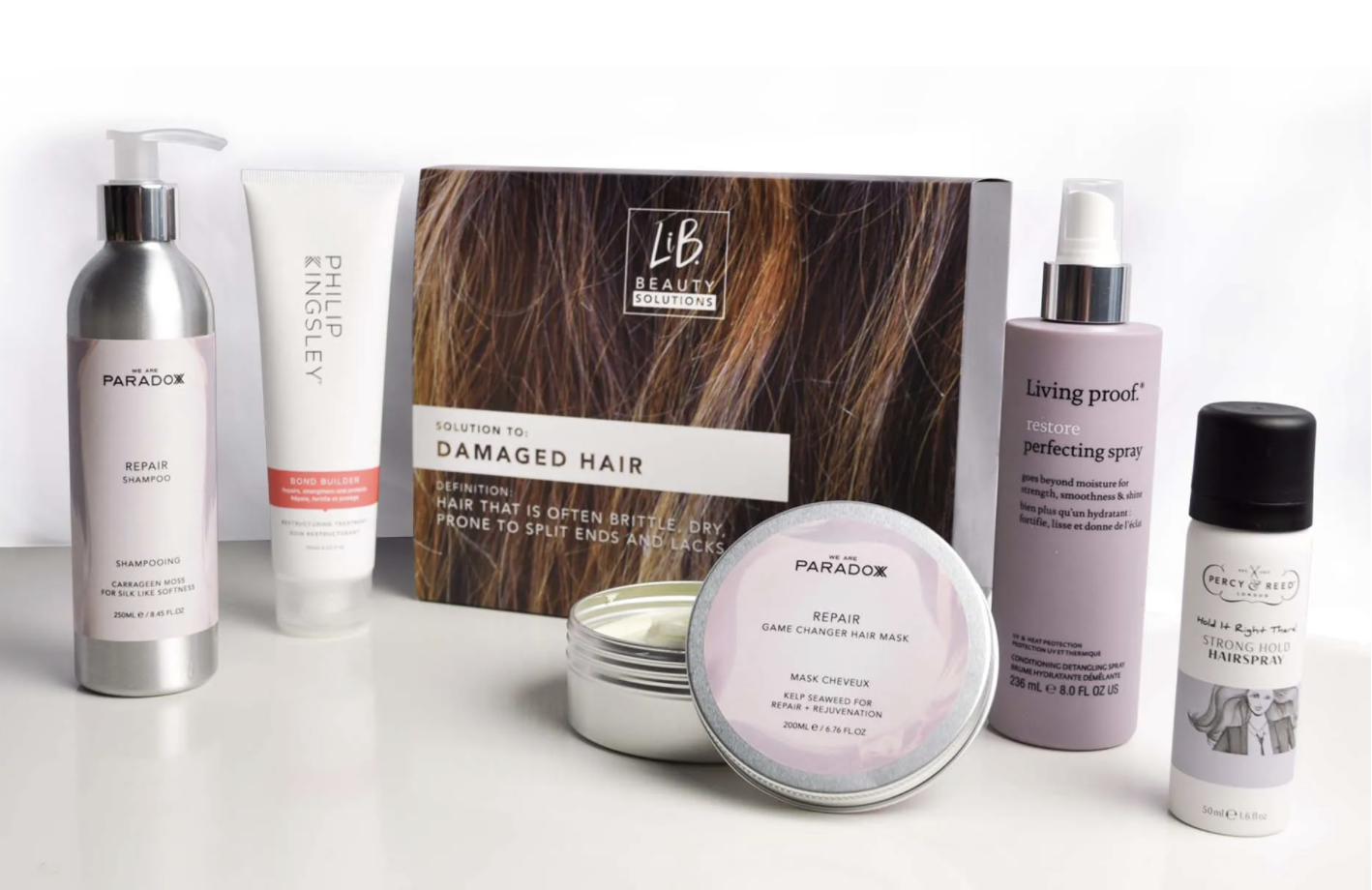 LAUNCH DATE
Available now at Latest In Beauty
Take a look at Feel Unique Summer Sale and Cult Beauty Body Edit.

This post may contain affiliate links, meaning when you click the links and make a purchase, we can receive a commission.
Images are subject to copyright. If using images Beauty Calendar must be credited and with the following link beautyadventcalendar.net.